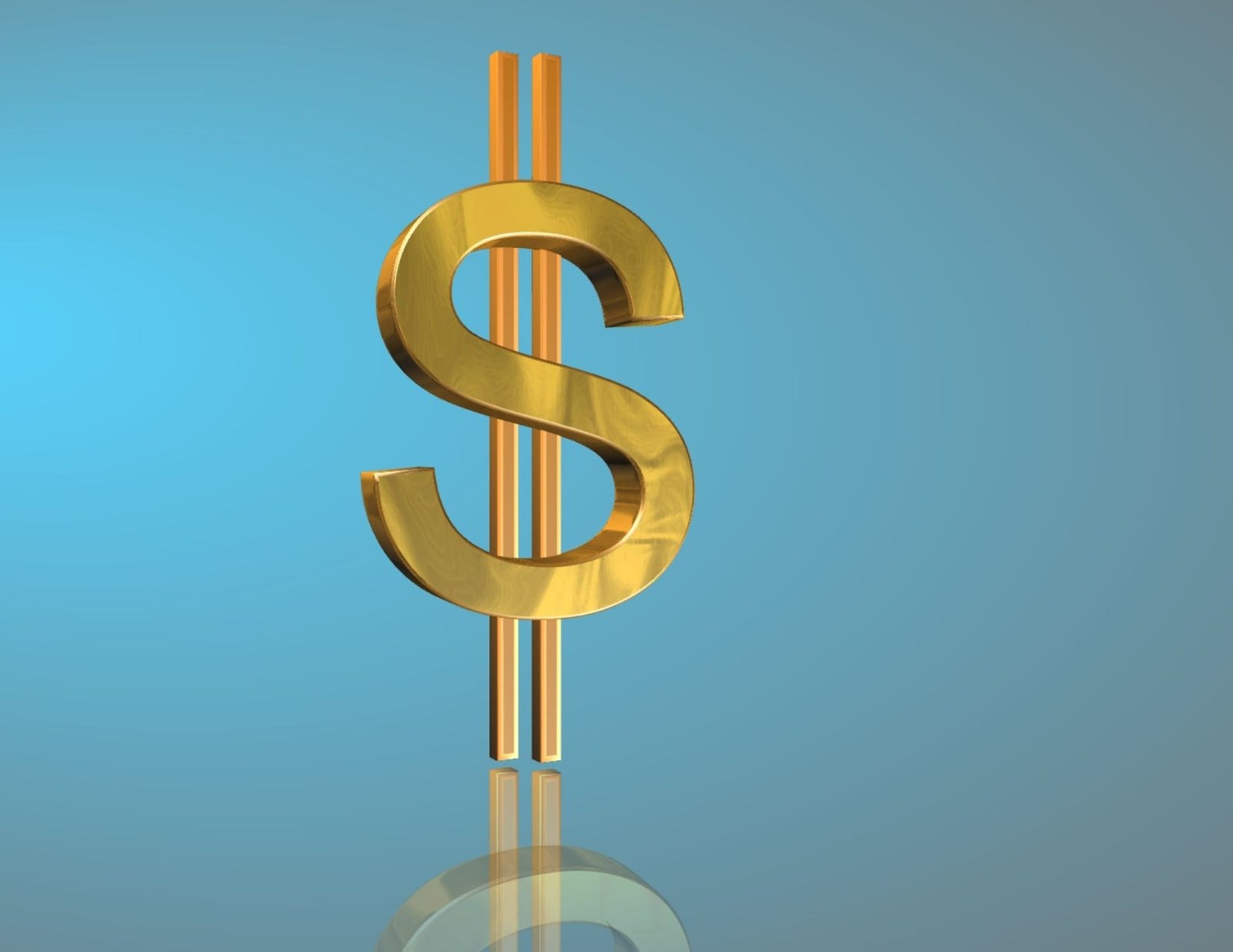 Early in the Covid-19 pandemic, the Bank of Canada slashed its overnight lending rate with the idea of driving down borrowing costs and stimulating activity in a shattered economy. Things have significantly improved since the beginning of the pandemic and the unemployment rate has dropped to around 6%- down from the high of 14% in 2020. The low interest rates and booming economy have caused the annual inflation rate to hit a 30 year high of nearly 5 percent. The Bank of Canada's primary goal in setting interest rates is to keep the inflation rate around 2 percent, with a little breathing room on either side. The bank has largely chalked up higher inflation to temporary factors that are pushing up prices such as supply disruptions. 
You may have noticed that a trip to a grocery store is much more expensive these days as are new cars, furniture and other goods and services, including Real Estate. With interest rates so low and buyer's savings at an all-time high, the city of Calgary has seen unprecedented sales and frequent bidding wars on properties. Last week in Calgary, there were 352 single family detached homes that sold, 62% of which sold for above list price. Competing offers are commonplace in various price points, with many properties receiving much more than what they listed for. A bungalow in Signal Hill sold on January 24th for $166,000.00 over list price, it was listed at $699,000 and sold for $865,000, which I'm sure resulted in some very ecstatic sellers! We are currently in a seller's market much 
like 2006, and buyers are having to decide how much they are willing to spend rather than how much the home is actually worth, while making decisions quickly, in many cases without any conditions. 
When do we expect this seller's market start to cool? This depends on the Bank of Canada, which has requested more time before deciding how much to raise interest rates. They plan on meeting again on March 2nd, when they will determine how much to increase the interest rates to help slow inflation, while also keeping the economy strong. In practice, higher interest rates will make it more expensive to borrow, which typically cools demand, helping to drive inflation lower and closer to the bank's 2% target. Unfortunately, the effect will not be immediate. The bank of Canada predicts that it may take between 18-24 months to see the full effect of interest rate changes. 
What does this mean for mortgage rates? It depends on the buyer, but lets say, someone with a $500,000 mortgage amortized over 25 years at a 2.5% rate, the monthly payment would be $2240. Five years later, if the mortgage was renewed at 3.5%, the monthly payment would increase by $209 to $2449. If instead the mortgage rate was 4.5%, the monthly payment would be $2668- a difference of more than $5000 over a year's worth of payments. For some, an additional $5000 a year in living expenses may not seem like a lot, but for those with a fixed income or a high debt load this could cause financial stress. 
Rate hikes are not rolled out all at once, but rather take place over the period of months or even years. 
While its a great time to sell a property, it can prove to be difficult to find one to move too. If homeowners are planning to stay in their current home and have a mortgage that is up for a renewal, it would be beneficial to lock in these low interest rates. Reach out to your lending institution or mortgage broker to take advantage of these low rates for as long as you possibly can.