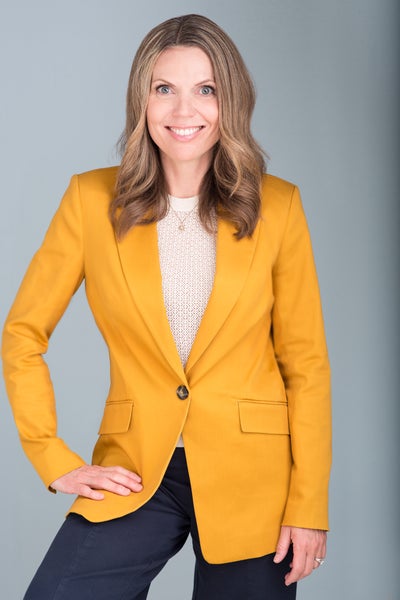 I've been working in Calgary Real Estate for 16 years, and pride myself on always going the extra mile to serve my clients best interests. Real Estate transactions are among the most important financial decisions we ever make, and I'm committed to helping clients realize their goals and simplifying the process of buying or selling in the Calgary Market.
I love what I do and realize that no two clients are exactly alike. I will take the time to understand your specific needs and goals and work to achieve your desired results, with constant communication every step of the way.
Both professionally and personally, I have experienced a lot in Real Estate. Renovations, new builds, downsizing, upgrading, investment properties, vacation properties-from starter condominiums to multi-million dollar homes I am well versed in all aspects of Real Estate.
Away from working I enjoy spending time with my husband, our two wonderful children and our beloved dog Arnie. We can often be spotted at the Oakridge dog park or South Glenmore Park enjoying the fresh air and wide open spaces. I like to stay active and outside as much as possible, and love pitching in as a volunteer at school and community events and fundraisers.