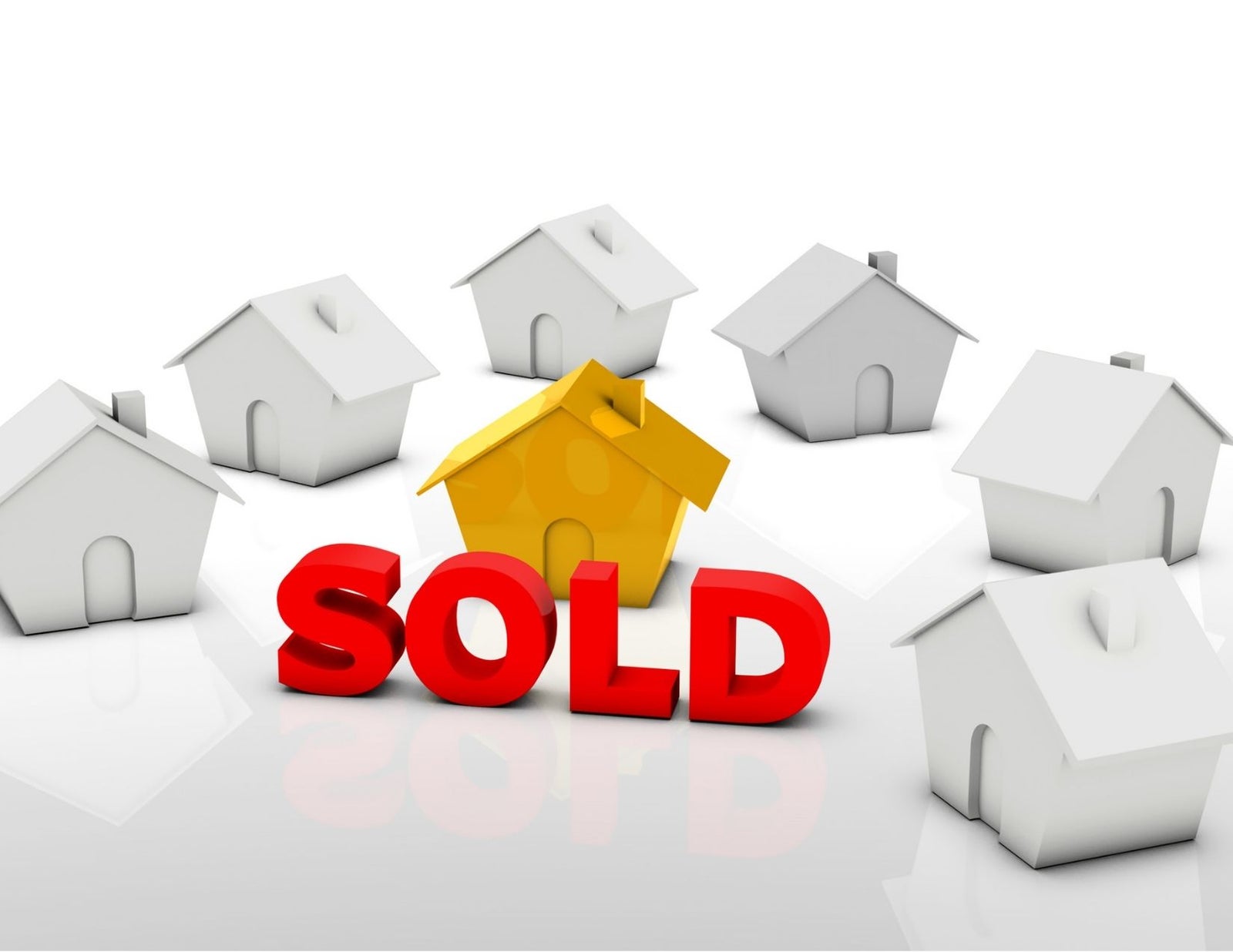 As you've probably heard by now the Real Estate Market has been very lucrative for Sellers over the past year. You've probably also heard about how frustrating it has been to many buyers and many people are wondering what is driving this increase in activity. When the Government responded to Covid-19 by imposing lockdowns and stay at home orders back in March 2020, life as we knew it came to a complete halt. People were fearful to leave their homes and even if they weren't afraid, there was nowhere for them to go. Travel bans were imposed, entertainment centers were closed and supply-chain issues left much to be desired when it came to shopping. Like many industries, real estate markets, both residential and commercial, as well as mortgage markets ,were confronted with unprecedented challenges. There were so many questions that no one knew how to answer, including our brokers and lawyers. It was all new for everyone.




Will moving companies be able to function as per usual?
What if we can't get in to meet with a lawyer to sign documents?
With the uncertainly of communal spread, will in-person showings be allowed?


As a result of this uncertainty, 2020 was a slow year in Calgary Real Estate. What the industry did see, however, was a dramatic increase in sales of small town properties near Calgary, as well as our neighboring BC communities. This uptick was largely due to employees being transitioned to remote work. People wanted to take advantage of being able to access a quieter and more active lifestyle, instead of the hustle and bustle of city life.
Near the end of 2020 and early 2021 the Calgary Real Estate market saw a complete transformation. Properties started selling at an astonishing rate, at levels not seen since the boom of 2006.  During the initial phase of the lockdowns, with all the doom and gloom in the media, many were fearful of job loss and mortgage default. Once it was determined that there would be government support systems in place and mortgage deferral programs, many were able to breathe easier. Job losses did occur, but for the most part they rebounded, and after months of being confined to their homes people began to crave separation and space.

What once was a place gather after a long day at school and work had now become the only place for school and work. After spending so much time sequestered, it is only natural to begin to see fault inside those 4 walls. Maybe the house was too small, didn't have a suitable office area or the décor was dated. Our busy lifestyles previous to this just didn't allow us time to reflect on all the imperfections (or we just didn't have any time to actually fix them!). The lockdown gave us that time. That, combined with extra funds from decreased general spending, allowed many individuals extra money to work with, leading to an overall increase in spending on renovations and home purchases. The result was a complete lack of contractors to complete smaller projects – they just couldn't keep up!
And on top of all of this, 2021 saw extremely low interest rates, which were also a driving factor in home purchasing.
As of today, we are seeing an extreme inventory shortage across all markets. There are currently only 1898 active listings in the City of Calgary compared to 4038 listings in January of 2021. Currently in the Calgary there are only 526 detached homes of which only 101 are listed under $500,000.00. It is almost guaranteed that any new inventory will be immediately swept up and many new listings will be subject to competing offers! 
Being a Seller's market, its common to see homes hit the market and sell immediately, with competing offers. This is becoming more and more common-place and it is a very frustrating time for buyers, as many people lose out on properties several times before finally succeeding. Although it is a good time to be a Seller, all of us Realtors are hoping for a more balanced market in 2022 and we need more listings! If you would like to schedule a time to see what your house is worth, please fill out the form on my website or email me at
jill@jlawrealestate.ca
.
Happy 2022!