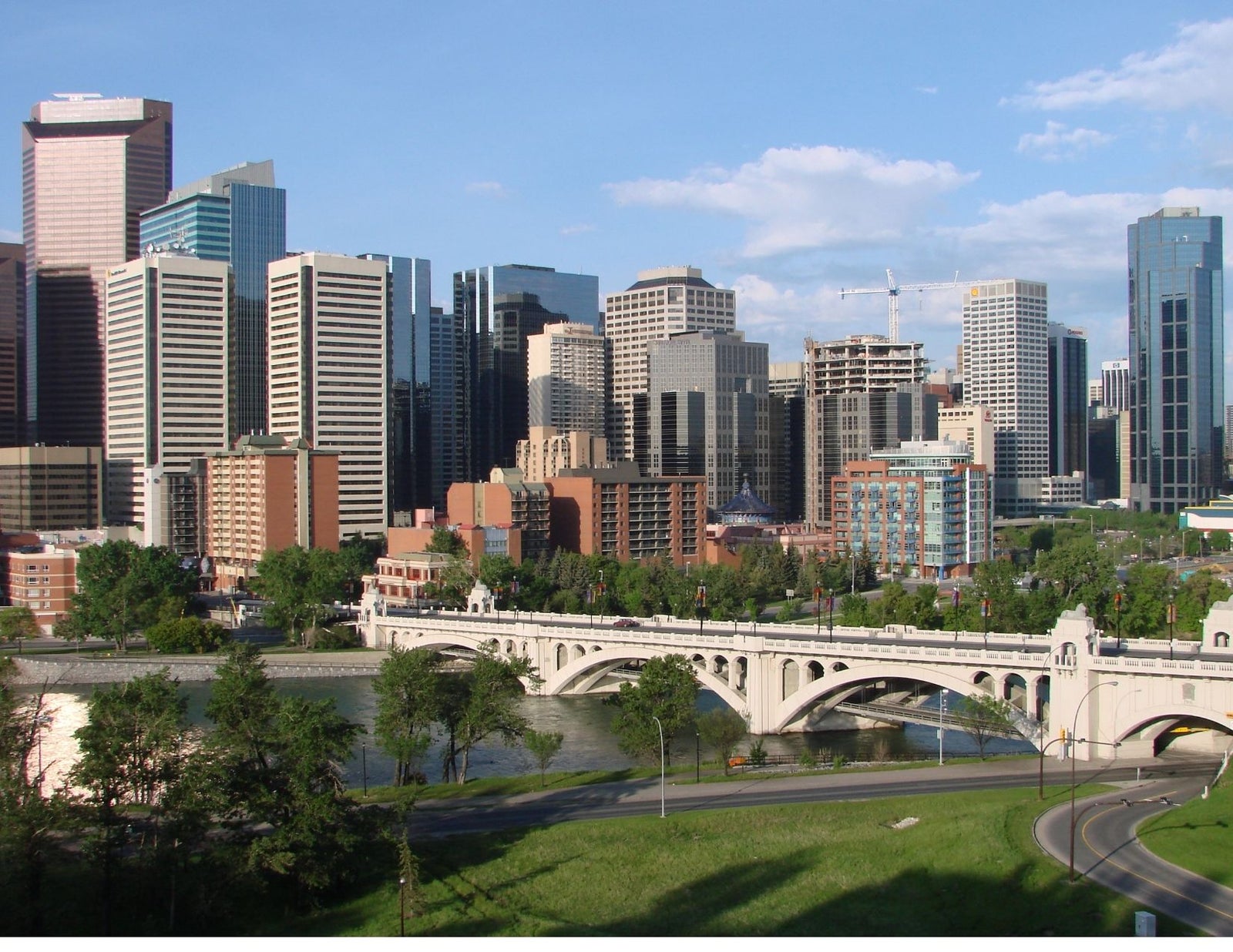 In January of 2022, Property Assessments were mailed out to property owners in the City of Calgary. In 2022 the total assessment amounted to $313.5 billion, a $16.5 billion increase since 2021. As a result of the 2022 Assessment, the typical change between this year and last was 6% for residential and -5% for non-residential properties. 
The detached and semi-detached inventory was Calgary's most active real estate market, increasing 9% from last year. Shifting buyer preferences in 2021, driven in part by the impact of working from home and a desire for more space, have resulted in less demand for the inner-city properties. The inclination towards more suburban areas has been somewhat disadvantageous to apartment condominiums, which do not usually offer as much space. 
Non-residential assessments include Industrial, office & retail.  The industrial market has remained stable with a 2% decrease in value. The office property market also continued to see challenges over the past year. Pandemic public health restrictions, work from home arrangements and the general state of economic conditions for those businesses which typically occupy offices, have combined to cause increasing vacancy and lowered property values for most office sectors in Calgary. Retail values have decreased by 1% and have been relatively stable year over year with moderate variation, depending on the property type. 
To determine a fair market value for your property (what it would have sold for on July 1 of the previous year), the City assessors look at various factors, including your property's details and sales of similar homes recently sold in your neighborhood (over the past three years). Factors that are considered are your property's age, location, lot size, whether any additions or improvements have been done in the past year, proximity to greenspace, schools, community services, etc. Other influences such as view and traffic may also make up part of the appraisal. 
Often in Real Estate, people want to base their list or purchase price off one of these assessments – a practice which I would never recommend. This value is a good baseline, but it does not consider all attributes of a property so is not a complete representation of worth. With detached residential property values rising by 9% in 2021, it is safe to assume the current value in January 2022 is more than it was in July 2021.
Another thing to consider is that the city does not enter every home to look at improvements that have been made. If permits have been pulled for renovations the city will note this thus increasing the value, but many homeowners renovate without permits. There are instances of close to identical homes being assessed considerably different based on the date of last sale, renovations without permits and minor details like size of garage and square footage of basement.  Because of this it is important to have your property evaluated by a Real Estate Associate before listing, to ensure you are getting the fairest price on your home. 
You can check your assessment details, in comparison to your neighbors, at assessmentsearch.calgary.ca. There may be disputes with the information on this site – things like inaccurate square footage recorded or an assessed value based on an inflated list price compared to actual sell price of a home. Appeals can be made between January 5th-March 14th by contacting the City at (403)268-2888. I urge all homeowners to ensure their information is accurate within the municipal records.