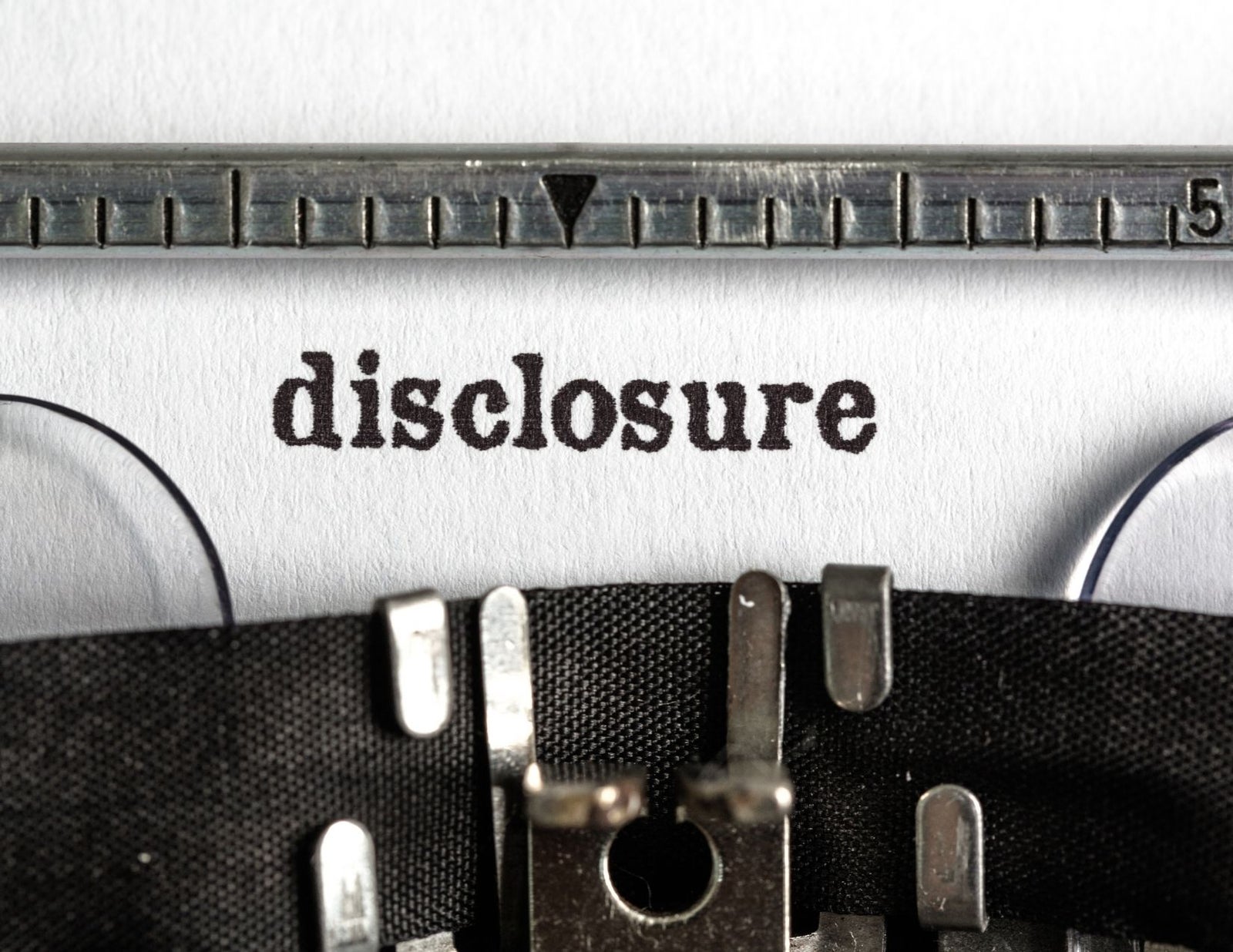 When selling your home, a listing agreement must be signed with your Real Estate Professional. In this agreement you will be asked if there are any known defects in the property that are not easily observable but would materially affect the value of the home or the buyers decision to purchase it, known as a material latent defect. Material latent defects may be expensive to repair and may not be discoverable during an inspection of the property, even by a professional home inspector.
A material latent defect differs from a patent defect, as a patent defect can be discovered by a reasonable inspection of a property. Examples of patent defects include broken windows, cracks exposed in the foundation of a home, or an attic without insulation.
Material latent defects are:
- Defects that are expensive to repair
- When the seller has received a notice from a local government or authority that something about the property must be fixed
- When the seller does not have appropriate building or other permits for the property
Sellers cannot hide defects or mislead buyers about the condition of the property. You must disclose all material latent defects that are known to you. Your Real Estate Professional must disclose to buyers and their agents any material latent defects they know about and cannot hide or disguise them. If defects are discovered by a buyer during an inspection or when their lawyer reviews title or the real property report it could put the transaction in jeopardy. If defects are known they and hidden they must be disclosed. Failure to do so is violating the law and may be subject to a lawsuit for recovery of damages.
Examples of Material Latent Defects:
- Leaks in the ceiling or roof
- Toxic conditions such as mold, radon, or asbestos
- Plumbing issues ie. Sewer backup due to tree roots or other causes
- A seller finished the basement or built a garage without applicable permits
- A seller finished the basement and removed a post or covered a crack in the foundation
- The home was a former grow-op and wasn't remediated therefore causing the potential for dangerous mold spores
- The seller knows that when it rains water enters the house
- The property was used for a production operation for fentanyl or other opioids. Particles from these substances can remain in homes and can be extremely dangerous if touched or inhaled.
For any questions on disclosure requirements or navigating the home selling process please give me a call at 403-606-9864.