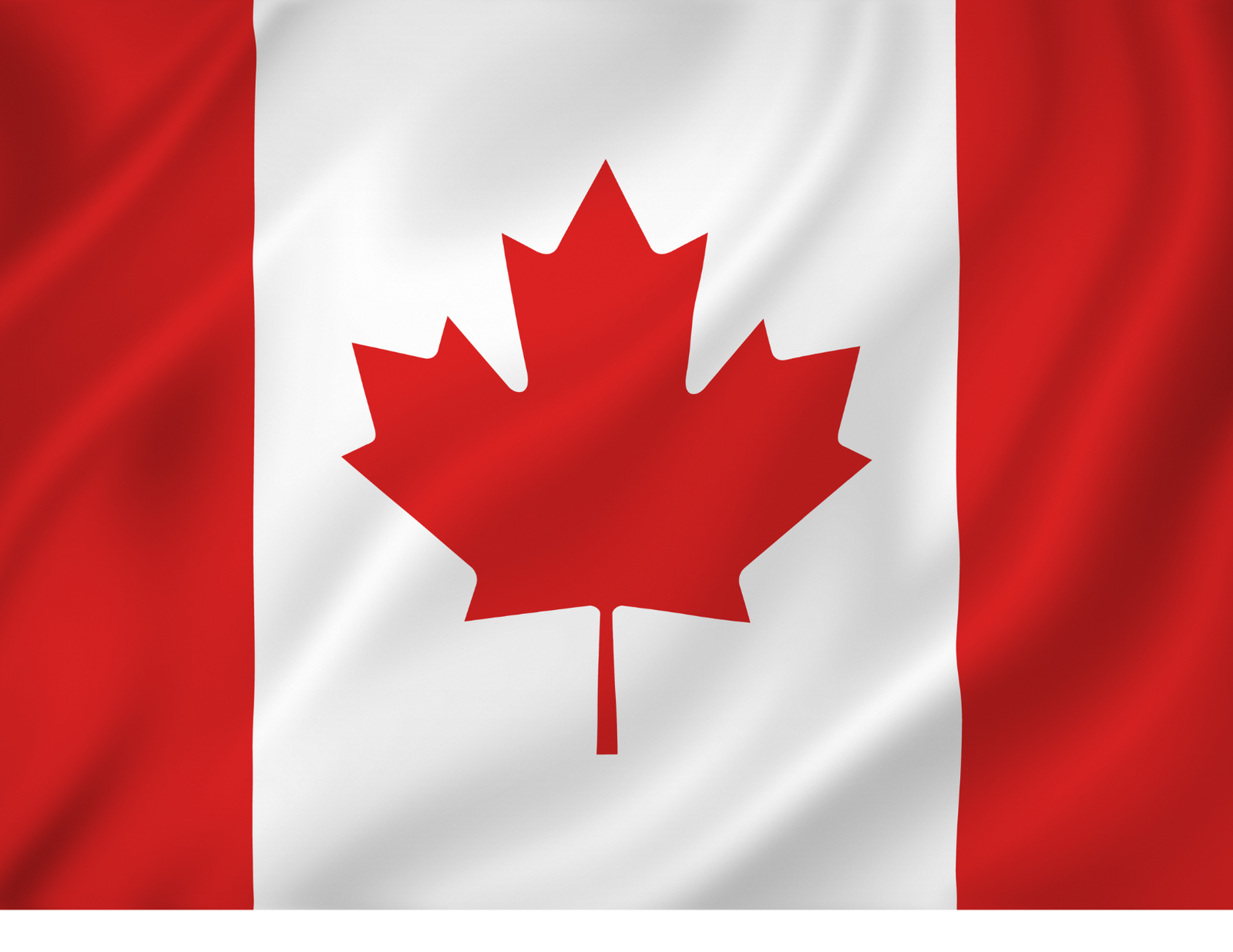 As of January 1, 2023 Canada has implemented a 2 year ban on foreign homebuyers, which prohibits commercial enterprises and individuals outside of Canada from buying residential properties within the country. 

High demand for housing throughout the pandemic prompted average home prices to skyrocket and competition within Canadian housing markets also reached new levels with many properties receiving multiple offers, many of which had buyers submitting offers with few terms and conditions. Although the market is much more balanced today, housing affordability remains a concern for Canadians. The Bank of Canada implemented 7 interest rate hikes in 2022 in attempt to cool the market. Unfortunately, the average home price is much more than what the average Canadian household can afford. Enforcing a temporary ban on foreign buyers is the Governments latest attempt to get property prices back under control.
Residential properties subject to the ban include those in a census metropolitan area or a census agglomeration. A census metropolitan has at least 100,000 people with at least 50,000 living in its core and a census agglomeration has a core population of at least 10,000 people. Homes with a core population of less than 10,000 are not subject to the ban, nor are recreational properties such as cottages and lake houses.
There are some exceptions to for foreign buyers, those that are in Canada on temporary work permits, refugee claimants, international students and those with a Canadian spouse or common law partner.

Lets hope this latest attempt is the last of corrections needed to cool the Canadian Market. I know I, like so many others am ready to put the pandemic and the lasting effects of it behind us.